OPEN EVENING TRAINING in the Circus Studio Rotterdam! Every week on Tuesday and Thursday evening. Acro, juggling, aerials or any other circus disciplines are welcome!
Time Tuesday: 20.00 – 22.00 h
Time Thursday: 20.00 – 23.00 h
Fee: €3,50 (for registration and payment go to Jochen/Marco/Jeroen during the evening)
Pay the fee of €3,50 for the Open Evening Training via a digital payment request by 'Tikkie'.
Click HERE to go to our digital payment request. Thank you!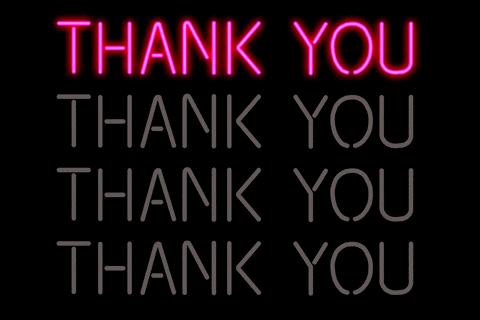 —-
After such a long time of no training because of the Covid-19 virus, we could open the studio again! Off course we will hold on to all necessary (hygiene) rules and we will ask you also to respect these rules:
– wash your hands before and after your training
– keep 1,5 meter distance before and after training
– any symptoms of the virus? Please stay home.
– listen to the present volunteer
TRAIN SAFELY! HAVE FUN!